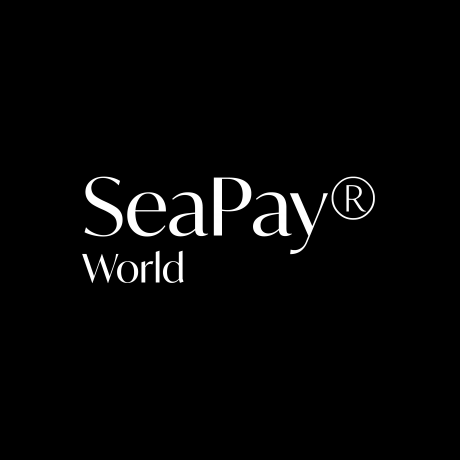 SeaPay® approach to compliance is top of the line. We have our own deep-investigation department that is 100% independent and has values apart from high-end tools.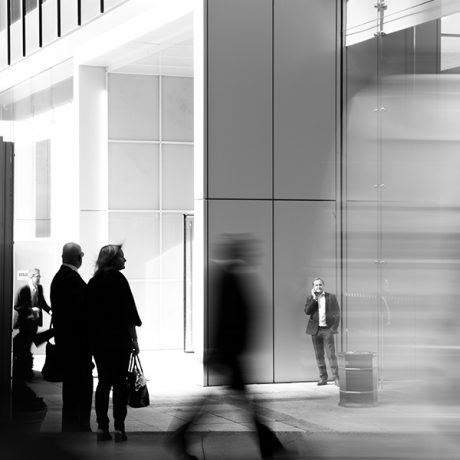 When in doubt leave it to us. We have helped our clients navigate through difficult investigations that lead to real deep understanding of who they are working with.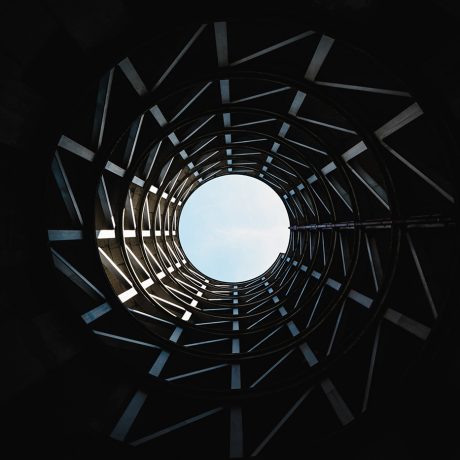 We can help you recover debts and, most importantly, prevent debentures from happening.