A financial service that understands the industry
Crew accounts and vessel management accounts
Specialised service for brokers
Buy and sell vessels with our transaction support team
In order to stay competitive in the age of innovation, businesses are increasingly referring to the services of digital banks. It is the simplest way to optimize money management, especially for companies operating on an international scale. At SeaPay® we have developed solutions for business owners that want to be ahead of others and eliminate all the hassle related to everyday financial operations.
We have tailored our services to the industry we understand and care about deeply
Take advantage of a modern digital banking tool that will empower you and simplify everyday financial tasks. A SeaPay® account allows you to execute international transfers online, make purchases, withdraw funds and so much more in a fast and seamless mode. We give you an opportunity to break free from the conventions of traditional banking and strive to satisfy your ever-evolving financial needs in the best way.
Choose the right account for you
Different Accounts for Different Needs
SeaPay® Me - Personal
From €15/month
SeaPay® Network - Corporate
From €50/month
SeaPay® World - Corporate
From €70/month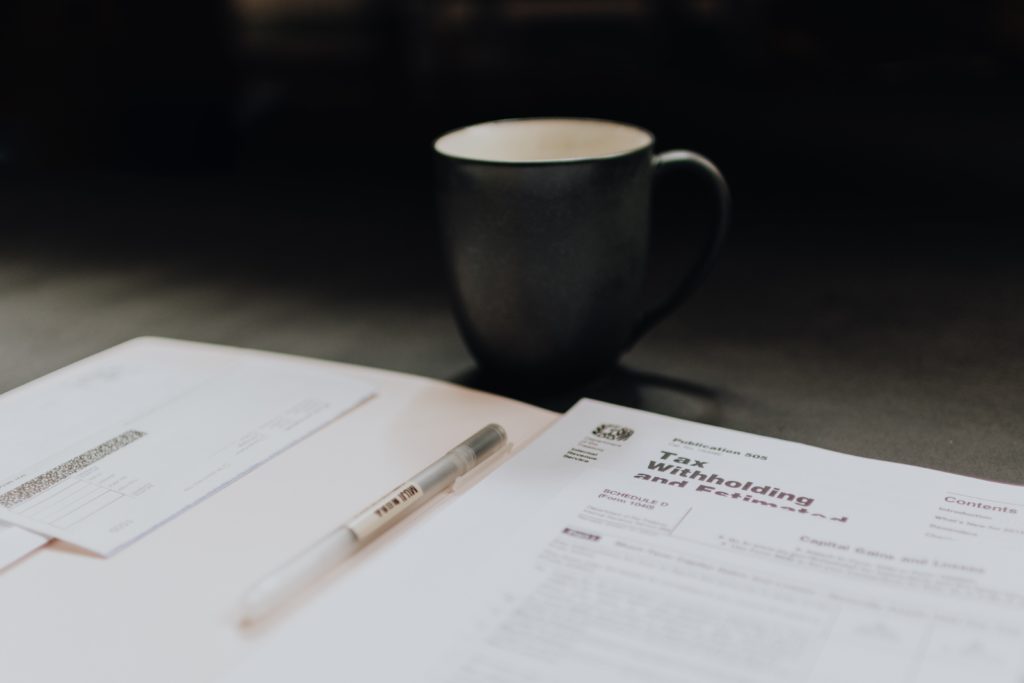 Taxes & Social Security Automated
At SeaPay® we take your compliance very seriously, opening an account gets you one step closer to your tax payments and social security. We help you identify your personal tax & social liabilities and pay taxes for you. We work closely with your employer to provide timely reports on your compliance status and you can always enjoy a no headache approach to your finances. That means no blocks on your accounts and easy international transfers without tedious checks.
*This is an additional service we provide. Can be applied to SeaPay® Me and SeaPay® World private customers.